Ready Mix Concrete in Waterford, MI
One of the most versatile building materials you can use is Ready-Mix Concrete. It's available in various forms, offering a wealth of benefits for commercial, industrial, and residential construction. When choosing concrete for a new home or business property, you can opt for fast-setting and durable concrete or decorative concrete with various textures and colors.
Ready-mix concrete refers to concrete that is specifically manufactured for customers' construction projects and supplied on-site as a single product. It is a mixture of cement, water, and aggregates: sand, gravel, or crushed stone. The ingredients used to make ready-mix concrete are exceptionally durable and can be used to make almost any structure or pave any area.
Benefits Of Ready Mix Concrete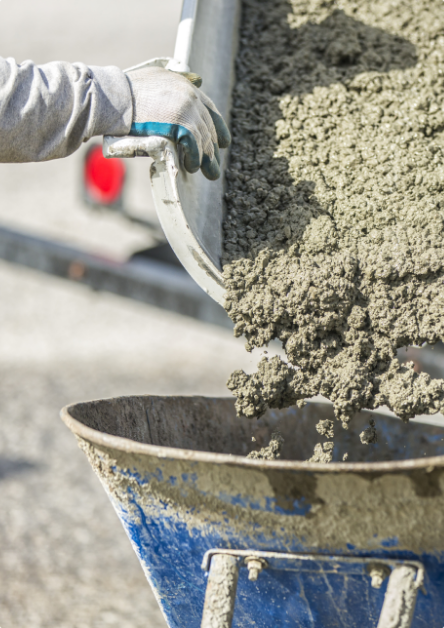 Ready-mixed concrete is a high-quality product produced under controlled conditions, delivering a consistent product. Controlled conditions mean less waste, which reduces the need for additional materials and labor costs associated with traditional concrete production. Ready-mix concrete also has lower prices than other forms of concrete because it requires less equipment and labor to produce without compromising its quality or consistency.
Van Horn Concrete's ready-mixed concrete is fast to construct and used for many projects, including sidewalks, patios, driveways, foundations, commercial construction, and more! We also provide options to order materials that simultaneously reinforce or enhance ready-mix concrete, such as rebar, expansion joints, or reinforcing mesh fiber.